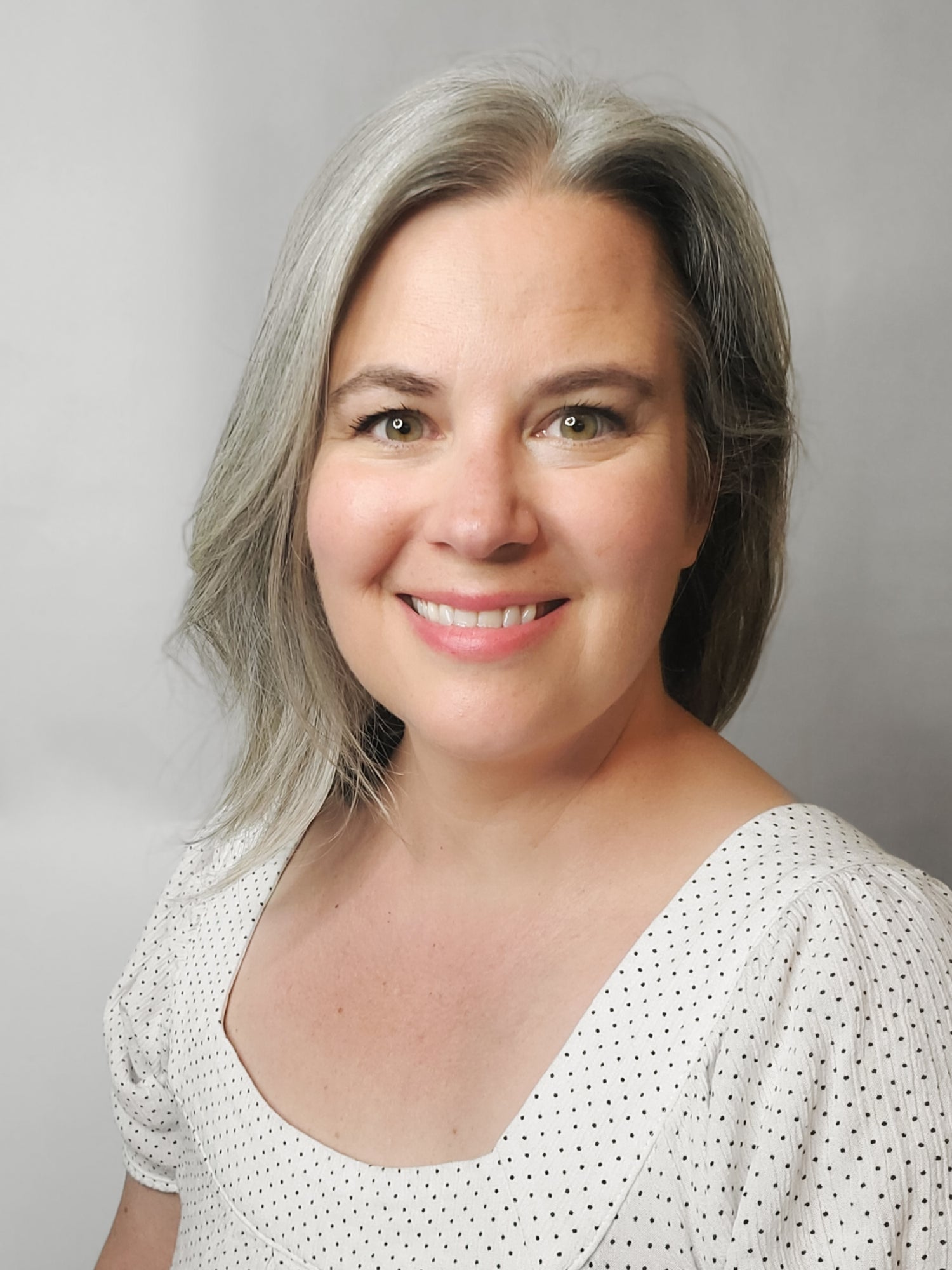 There is Power in Our Stories
Hi, I'm Hannah!
Like many people, I've been through lots of different types of losses: miscarriages, becoming a young widow, breast cancer, chronic illness, and a few more fun life events. I've taken the lessons I've learn along the way and started telling my story to let others know they are not alone.
As a grief educator, public speaker, and intuitive medium, I help people turn pain to purpose, and work to normalize talking about grief, death, and what happens when we go through trauma.
In 2015 I did a TEDx talk on social media and empathy to share my story and realized that sharing our stories helps us just as much as it helps others. I encourage you to do the same!
Fair warning, I like uncomfortable subjects and I talk to dead people
(though I used to avoid talking about either of those things). 
I'm so glad you're here!
Click below to learn more about my path and how I can help you.
Hannah
Learn More
Giving Myself Time, Grace, & Space